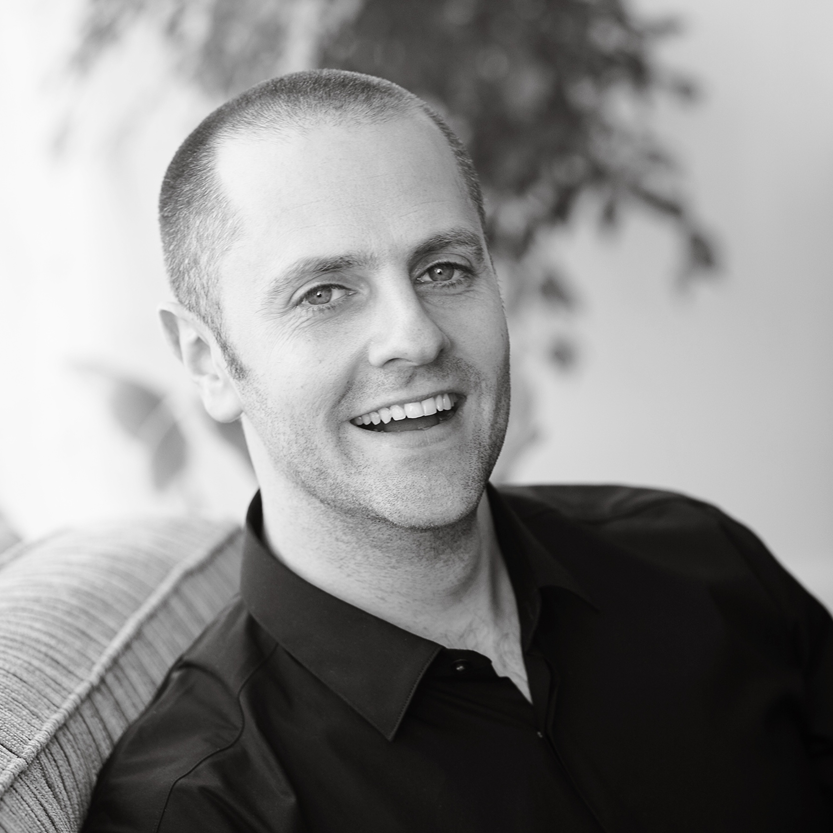 Deutsch
Vor der Gründung von Strength Matters war James Mitglied der Metropolitan Police Force in London. Nach 10 Jahren Dienst entschied sich James, einer Mission nachzugehen: Die Welt zu bereisen und mit so genannten "Everyday-Athletes" und Trainern zu arbeiten, um so das Leben einer Milliarde Menschen positiv zu verändern. Zu genau diesem Zweck gründete nach vielen Reisen und Trainingserfahrungen die weltweite Strengthmatters Community.
Er liebt Cricket, Rugby, Snowboarden, Kaffee und Live-Musik.
English
Before setting up Strength Matters, James was a member of the Metropolitan Police Force in London. After 10 years of service, James decided to pursue a mission and travel the world working with "EverydayAthletes" and coaches to try and change the lives of a billion people. For this one and only purpose, after traveling the world and gaining valuable experiences in coaching, he founded the worldwide Strengthmatters community.
He loves Cricket, Rugby, Snowboarding, Coffee & Live Music.